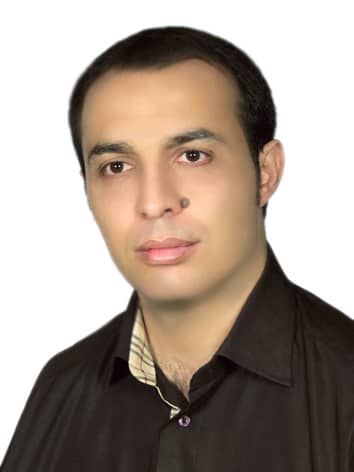 Name and surname: Dr. Alireza Nalchi Kashi
Position: Master of Management Department
Email: a.naalchi@sepahan.ac.ir
Contact number: 36530241
Internal: 151
---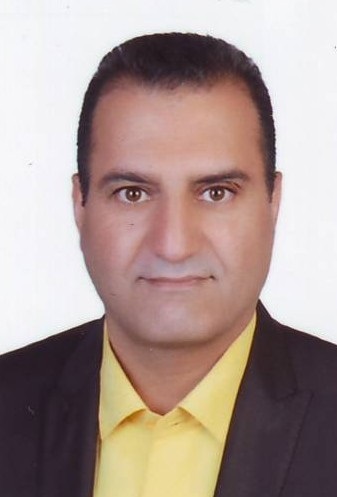 Name and surname: Dr. Nader Boroumand
Position: Head of Management Expert Group
Email: n.boroumand@sepahan.ac.ir
Contact number: 36530241
Internal: 126
Introduction to Management:
Business management is one of the most important parts of business management when a company can establish a good business relationship between itself, its customers and its buyers if it has a successful business manager. The person who manages the business of a business tries to attract customers and offer and introduce the correct principles and products or services of a company, and naturally the business manager is the person who plays a key role in the profits and losses of companies. Undergraduate course in business management is one of the higher education courses and the purpose of this course is to train specialized manpower required by organizations, departments, institutions and public and private companies in the field of business with various tasks and goals at the undergraduate level.

Target:
The purpose of this course is to: Familiarize yourself with the basic tasks of business organizations, increase the skills and abilities of students in recognizing management-based issues, collect and analyze information related to each of these issues, evaluate different solutions for each Issue and decision making and implementation of decisions taken

Industry and labor market:
Graduates of this field with the knowledge and understanding of the structure of the organization, theories of management and organization and various decision-making techniques will find the power to solve problems and also in addition to theoretical knowledge will be familiar with the applications of this field. Graduates of business management can work in business institutions, office affairs such as: logistics, recruitment, finance, marketing.

Universities:
This trend is one of the oldest management trends that began its work in 1333 under a contract between the University of Tehran and the University of Southern California to train managers to run public and private organizations, in the Faculty of Law, University of Tehran with the cooperation of a group of American professors. Kurdish, then this field has been expanded in different stages and trends and in different universities of the country and now it is offered in most public, non-profit, free and Payam-e-Noor universities.

آينده شغلي:
Graduates of this field have mastered the topics related to the market, the topics of developing organizational strategies, recognizing customers and how to communicate with them, understanding the processes of sales, marketing and customer service to have the necessary background for employment in business units and other trends Management has a good labor market due to the lack of alternative disciplines. At the same time, students in this field have a high chance of success in the field of entrepreneurship and starting a new business due to their sufficient knowledge of business and how to create a successful business.

Labor Market:
Graduates of this field can well be employed at the level of executive managers in commercial, industrial and governmental organizations or work as management consultants. It is expected that these graduates, after gaining sufficient experience, will be able to take on more responsibilities at the highest levels of the organization. In addition, graduates of this course can work in research and development work that is very important today in large institutions..
All rights of this site are reserved for Sepahan Higher Education Institute
---
Designed By
Omid Doosti

And Ali Yousefi