Name and surname: Maryam Sadeghi
Position: Head of Accounting Department
Email: Maryamsadeghi85@gmail.com
Contact number: 36530241
Internal: 134
---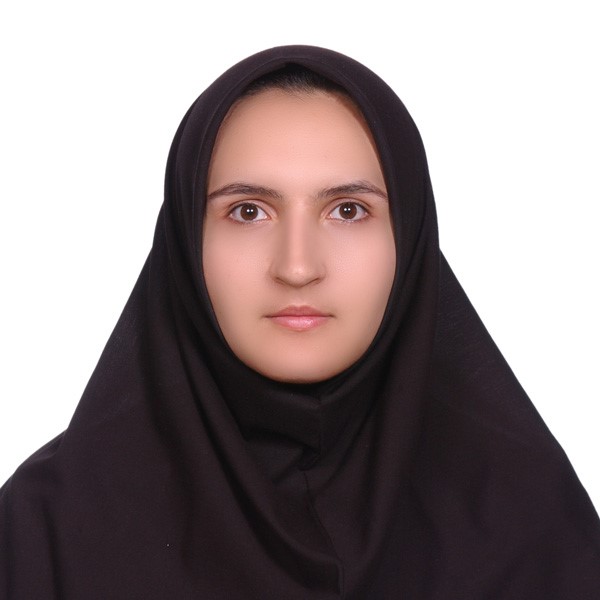 Name and surname: Neda Rezaei
Position: Head of Accounting Department
Email: nrezaei98@gmail.com
Contact number: 36530241
Internal: 152
Introduction to Accounting
Accounting, known today as the language of business, is one of the sciences that has been used by humans since ancient times. The most important function of accounting is to provide the financial reports needed to facilitate economic decision-making, and because of its importance in the current economic environment, it is now taught as one of the leading academic disciplines in universities around the world and attracts many students each year. It seems.
Undergraduate students in this course are familiar with topics related to computers and software, including the structure of a computer, types of application and system software, databases and software design principles. Familiarity with some programming languages ​​is also one of the topics in this course.

educational grades
The field of accounting at Sepahan Institute of Science and Technology first started with an associate degree and after providing the necessary conditions and facilities, it was developed and discontinuous and continuous bachelor's degree courses were launched in 1995 with a master's degree.

Professional labor market for accounting graduates
Due to the existence of a suitable labor market for graduates of this field and considering their remarkable academic talents, accounting graduates easily enter the professional labor market in accounting, auditing, capital markets, taxation, banking.
Also, the satisfaction of the centers that cooperate with the accounting graduates of this university has led to their increasing growth and development at the academic and professional levels..
All rights of this site are reserved for Sepahan Higher Education Institute
---
Designed By
Omid Doosti

And Ali Yousefi