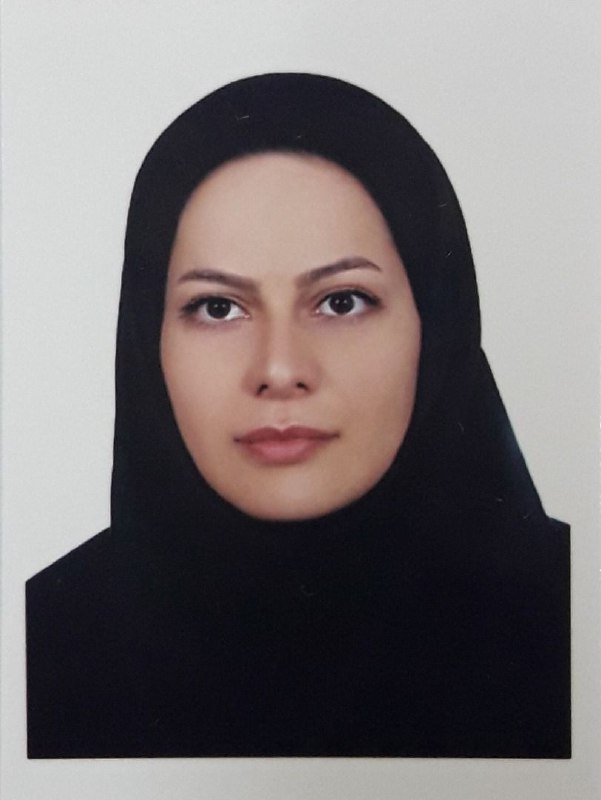 Name and surname: Dr. Parvin Jamshidian Ghaleh Shahi
Position: Head of Master of Psychology Department
Email: jamshidianp@yahoo.com
Contact number: 36530241
Internal: 129
Resume of Dr. Parvin Jamshidian Ghaleh Shahi
---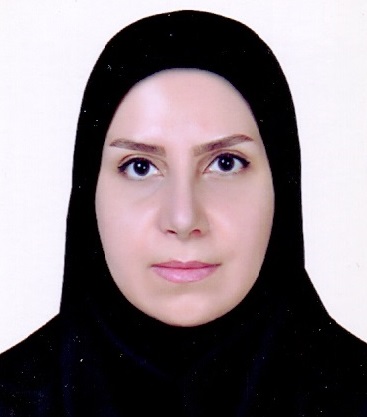 Name: Roya Mushak
Position: Head of Psychology Department
Email: r.mashak@sepahan.ac.ir
Contact number: 36530241
Internal: 121
Introduction to Psychology
Until 80 years ago, psychology was considered the study of the soul and psyche, and a psychologist was a person who studied internal, mental, and cerebral events such as thoughts, memories, thoughts, and emotions. According to this definition, psychology is a branch of the most mental part of human knowledge; It was philosophy. But from the beginning of the twentieth century, with the rapid development of the two sciences of biology and physics, psychology also abandoned the study of the mind (psychological life) and began to observe and study the behavior of beings. Unfortunately, many people in our country still consider psychology to be one with contemplation and summoning of the soul, while psychology is a branch of life sciences that deals with the objective study of observable behavior and is not comprehensible and comprehensible to the mind. It can be deduced based on behavioral data and biological nerves. Also, the psychologist's opinion and view of human beings are very influential in the research process, so in this regard, psychology is related to the world of philosophy. In this way, psychology can be considered as a truly unique blend of various sciences such as biology, anthropology, linguistics, sociology, philosophy, and so on. Psychology encompasses concepts such as perception, cognition, focus, attention, emotion, phenomenology, motivation, mind function, personality, behavior, interpersonal relationships, family, job, intelligence, and physical disability, and generally serves in the three areas of diagnosis, treatment, and therapy. And explores methods for preventing problems, behavioral abnormalities, and other areas.

Introduction to Psychology
Department of Psychology, Sepahan University of Science and Technology, started its educational activities in 2015 at the undergraduate level of psychology and by providing services in the counseling and psychology center at the university, its services are available to the general public and their families if necessary. Is. The current curriculum for the field of psychology is designed with no orientation, and all courses include previous orientations such as clinical, general, industrial and organizational, exceptional children and counseling, and the curriculum is designed in such a way that its graduates Be in any job position to be able to benefit from the information and content provided in the course, well and be quite efficient and effective.
Senior Chart
Bachelor Chart
فرم های کارشناسی
Writing a bachelor's humanities project
Bachelor of Humanities approval form
All rights of this site are reserved for Sepahan Higher Education Institute
---
Designed By
Omid Doosti

And Ali Yousefi